Have you noticed there are some really chic women running around all day in their workout clothes, they look amazing, not the least bit sweaty, not a hair out of place and they don't even look as if their sore muscles are screaming. Actually, I don't think they exercise, I think they just enjoy wearing these lovely outfits. Well I do yoga, I adore it, I'm not wonderful at it but I just keep going and slowly I'm getting better and better. However there's no reason why I can't look fabulous while I'm getting better and better even if my sore muscles are screaming. So I thought I'd pull together a wish list of lovely, gorgeous workout outfits. I hope you enjoy them or even better go to the gym or the yoga studio in them, or at the very least run around all day and looking amazing in them.
I'm absolutely buying this - it's just TOOOOOOO cold not too! Find it
here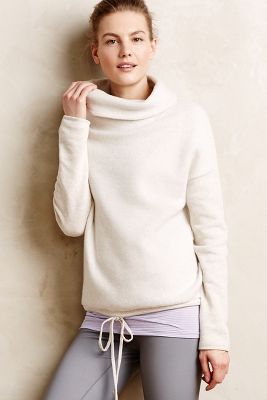 Actually,
this
could work too... the pants aren't bad either...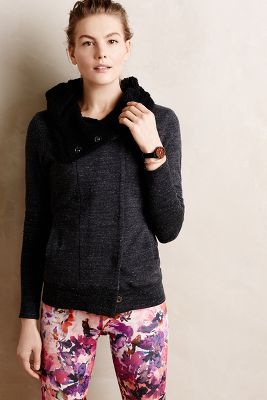 What a lovely
tank
, I really like the strappy look...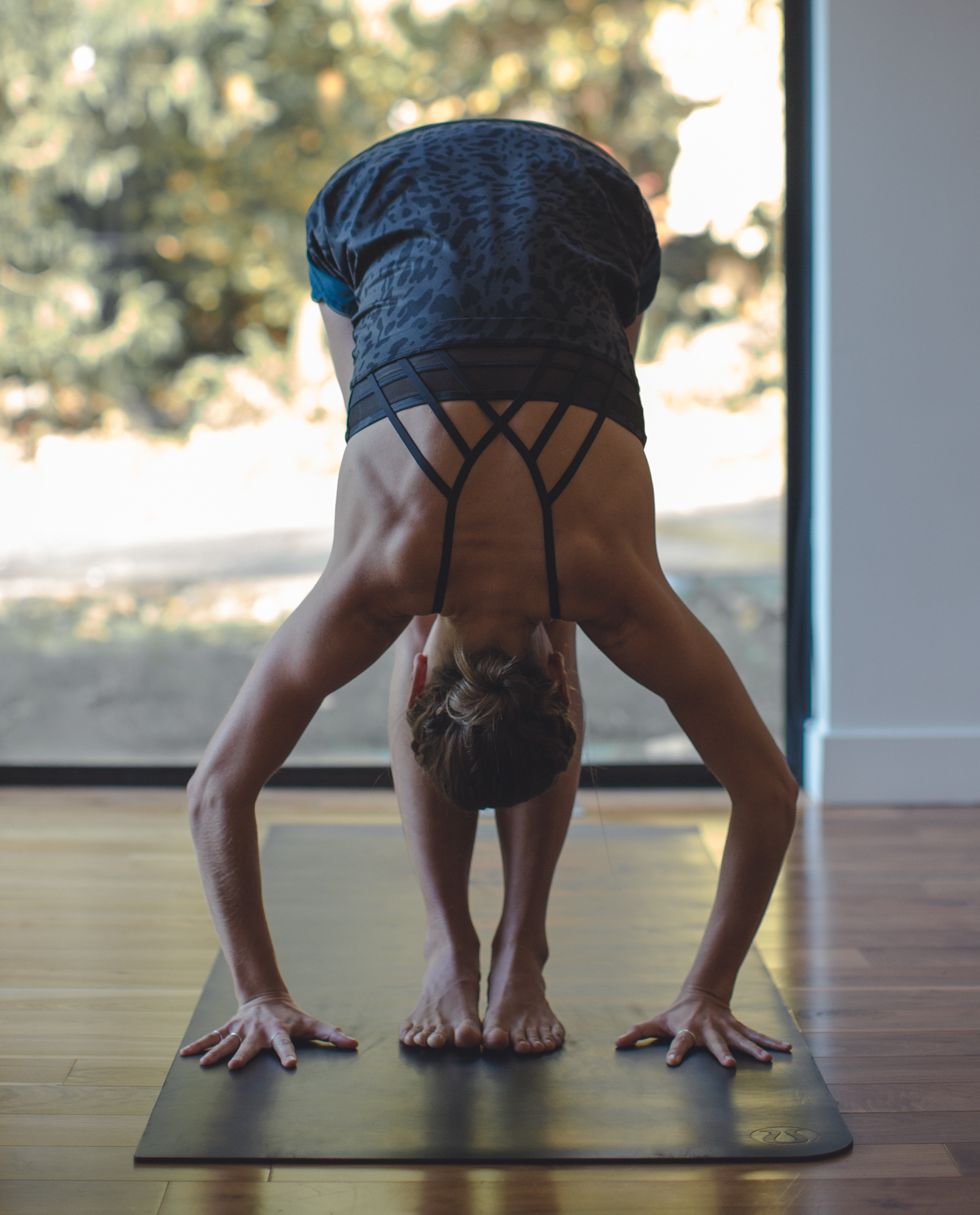 How do you like these gorgeous
pants
, they're so much fun - I wish I looked like that when I do yoga...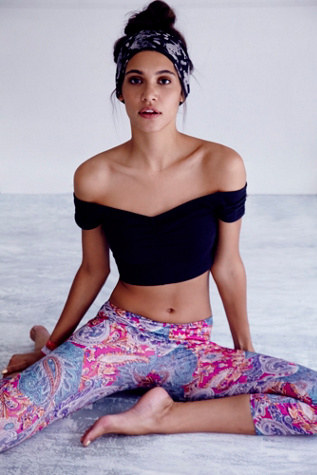 Ohhhh,,back to freezing cold New York,
socks
are a must...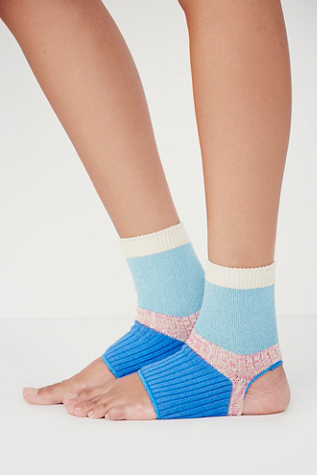 If
the sun were shining and it was above 50 degrees I would be wearing
these
on my way to yoga class....
or even
these
, how cute...
Ok, if you're serious about getting into yoga, what's the first and most important thing you need to think about -
the mat

!
this one is supposed to be the very best. To be honest I'm still using the one at the studio, but when I do commit to buying one, this is it...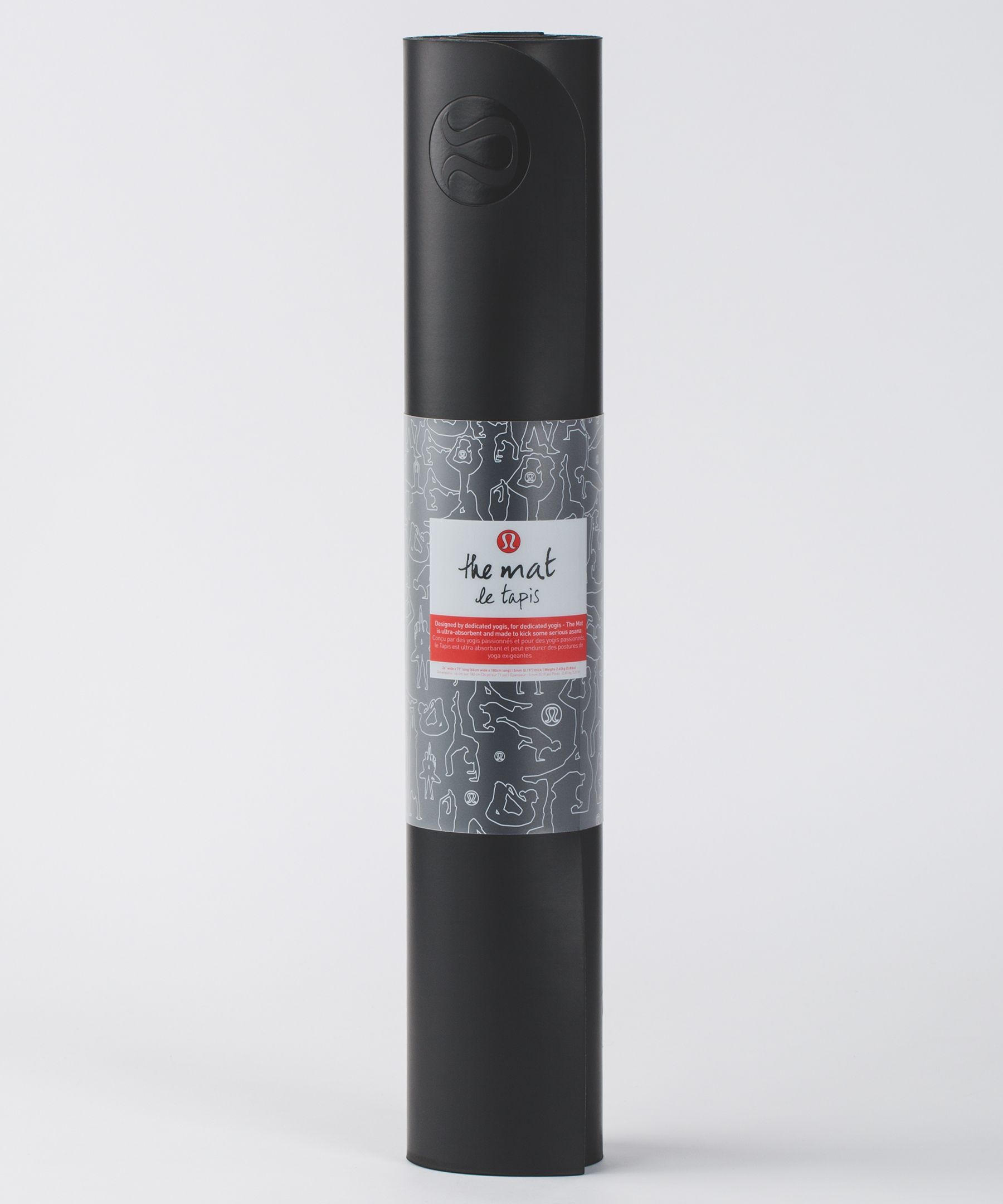 Don't forget the essential oil
towelettes
wonderful after a really tough class, or to be honest lovely just to have in your handbag...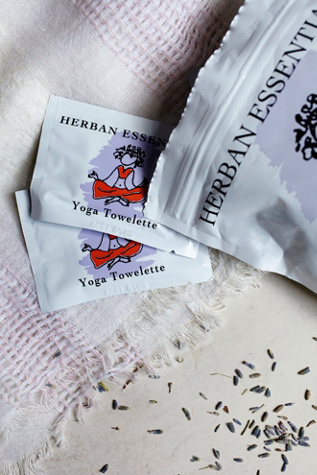 You may be a seasoned yogi, you may be a beginner, you may be running to the gym from dropping your kids at school but at least we can all look absolutely fabulous in the process!